Numbers at a Glance
Because we move the world one container at a time
0M
TEUs handled in Jan - Apr 2023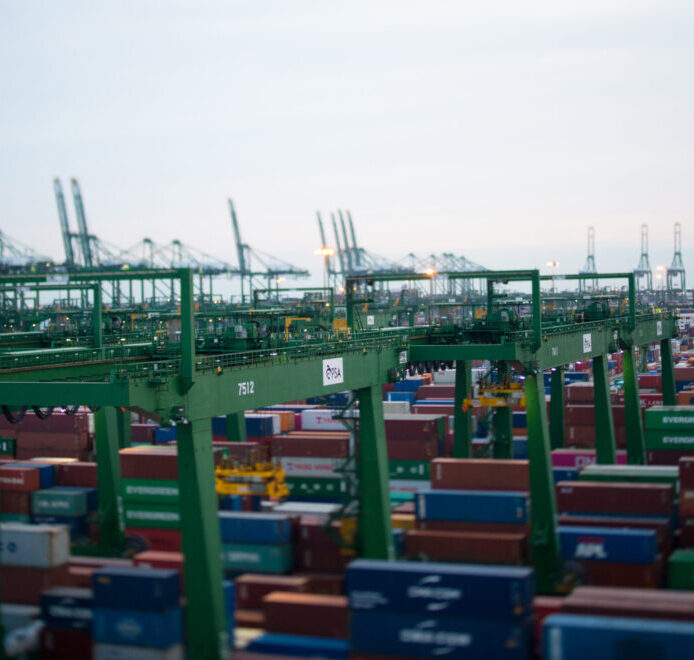 Who We Are
In Singapore, PSA operates the world's largest transhipment hub with unrivalled connectivity, facilitating container movements across the world, 24/7 all year round.
Best Container Terminal – Asia (Over 4 Million TEUs) at Asian Freight, Logistics & Supply Chain Awards (AFLAS)
Port Operator Award at Lloyd's List Asia Awards
Container Terminal Operator Award at Seatrade Maritime Awards Asia
Container Terminal Operator of the Year at Supply Chain Asia Awards
Learn More
Our Business & Our Services
We collaborate with customers and partners to deliver world-class port operations, container services, cargo solutions and advance the global logistics industry.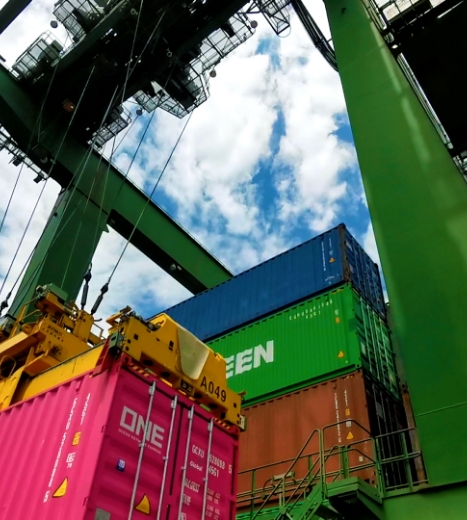 BEST-IN-CLASS PORT
BEST-IN-CLASS PORT
Operates 55 berths across multiple terminals as one integrated and seamless facility
LEARN MORE
View details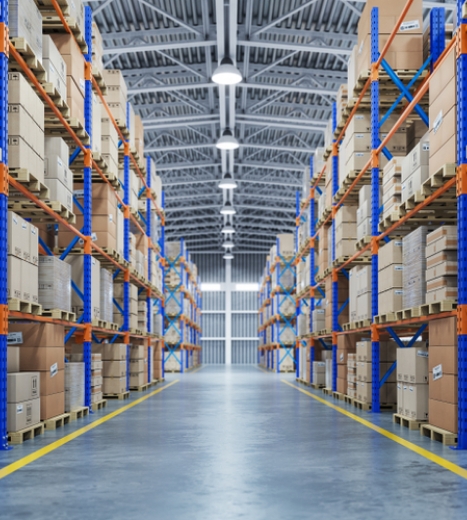 PORT+ SERVICES
PORT+ SERVICES
Handles specialised cargo and provides depot services at PSA terminals
LEARN MORE
View details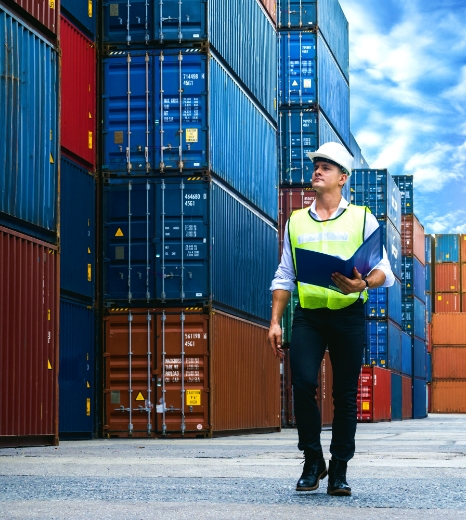 CARGO SOLUTIONS
CARGO SOLUTIONS
Offers innovative port-centric solutions to your management of cargo flows
LEARN MORE
View details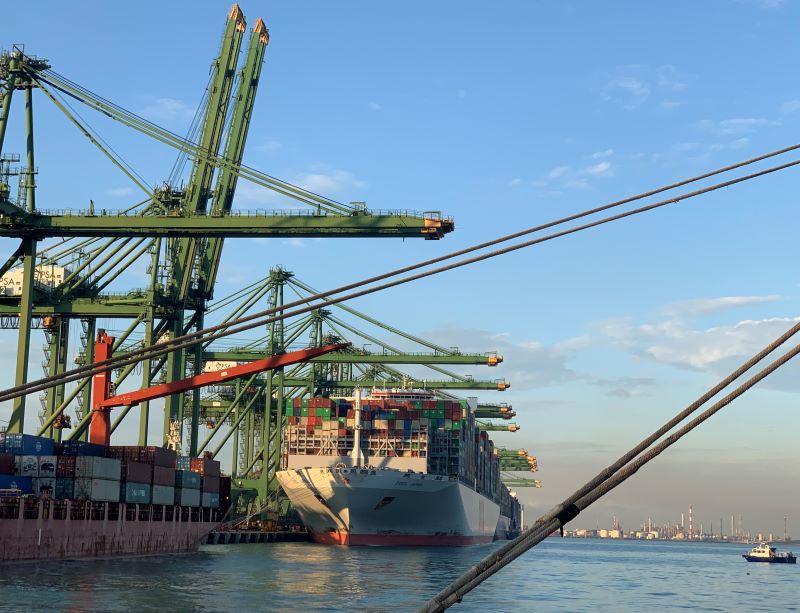 17 March 2023
PSA International Pte Ltd and its subsidiaries results for the year ended 31 December 2022
Read more
View details
14 March 2023
PSA Jurong Island Terminal and JTC Celebrate 130K TEU Record Achievement in Push For a More Sustainable, Efficient and Resilient Supply Chain Ecosystem
Read more
View details
25 July 2022
PSA Singapore launches initiatives to drive digital transformation within the local haulage industry
Read more
View details
14 July 2022
Singapore's first Energy Storage System at PSA's Pasir Panjang Terminal
Read more
View details
23 June 2022
PSA and OOCL complete green pilot trial for integrated & enhanced container flow between Keppel Distripark and On-Dock Depot
Read more
View details
Our People Our Pride
Behind our megaport is a team of professional employees who lead the industry with service excellence, passion and innovation.
Explore new career and development opportunities with us across diverse disciplines today:
Operations
Engineering
Infocomm Technology
Corporate
Learn more